Who can apply to be furloughed?
Who can be furloughed?
Organisations need to have created and started a PAYE payroll scheme on or before 19 March 2020 and enrolled for PAYE online a UK bank account
Any entity with a UK payroll can apply, including businesses, charities, recruitment agencies and public authorities.
The UK governement states that any type of employment contract, including full-time, part-time, agency, flexible or zero-hour contracts would qualify. Foreign nationals canalso be furloughed.


Unmanned Hub
1 hour ago
RT @maritimecap: Access to clinical and other #coronavirus related data needs to be a lot faster and easier to beat #Covid-19. @NHSuk @NHSE……
Read More




Unmanned Hub
1 month ago
RT @esa: New data from @CopernicusEU #Sentinel5P reveal decline of air pollution, specifically NO2 emissions, over Italy. This reduction is……
Read More




Unmanned Hub
1 month ago
RT @CGXVentures: Many countries including Nez Zealand request also quarantine for new arrivals. Imagine you arrive at your holiday destinat……
Read More




Unmanned Hub
7 months ago
RT @CGXVentures: Do startups prefer male investors to female angels or female held VC's? We love to hear from you. Pls retweet to get feedb……
Read More




Unmanned Hub
8 months ago
RT @CGXVentures: A man has immediate authority in a technical matter, even if he has no clue whatsoever. Any women has to prove or provide……
Read More




Unmanned Hub
10 months ago
@wermelingerCH @investCH Lots of new developments in AI & machine learning. We will be in Lugano again soon. Interested to hear about Lugano tech opportunities….
Read More




Unmanned Hub
12 months ago
Job Opportunity; Social Media Manager #job #tech #socialmedia #freelance #vacancy #SEO #marketin https://t.co/up2g2l24aw…
Read More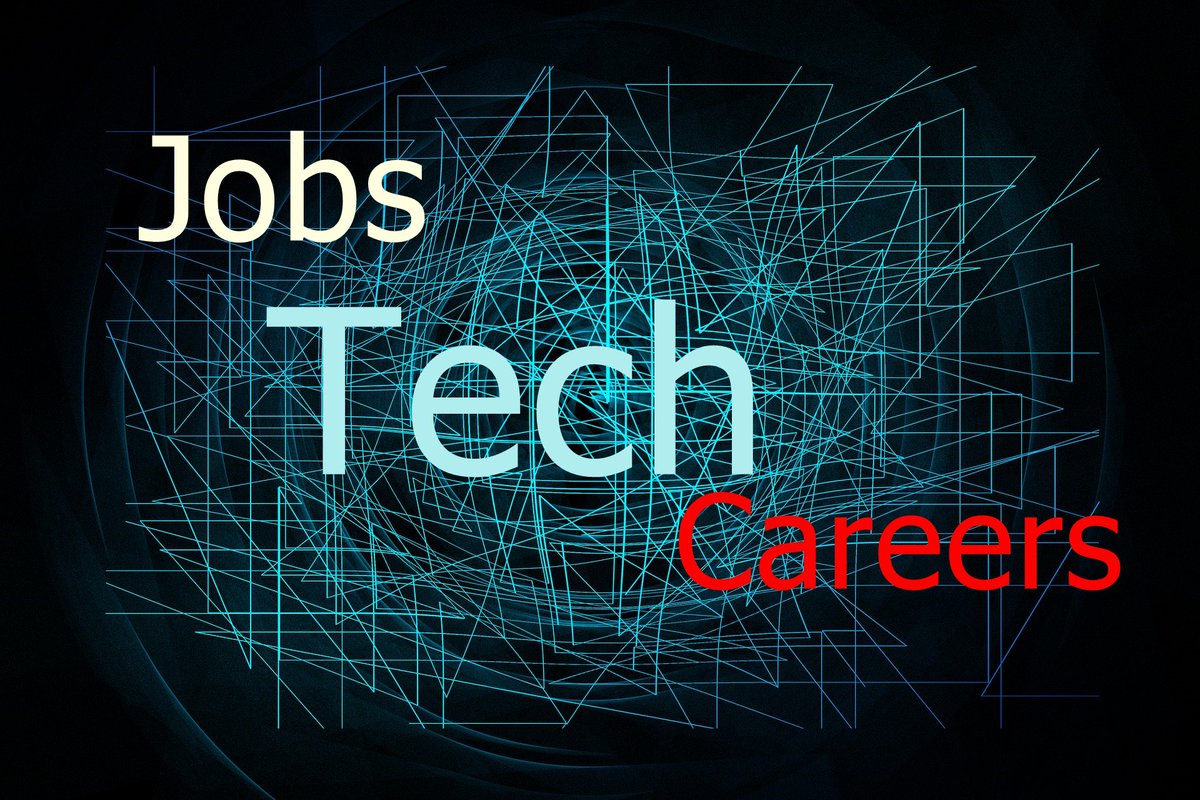 Unmanned Hub
12 months ago
Social Media Manager job vacancy
#job #socialmedia #freelance #vacancy #SEO #marketing https://t.co/WVU0aJRndY…
Read More




Unmanned Hub
1 year ago
With all that Brexit Chaos. How much top tech talent from the EU has left the UK and looked for career opportunities elsewhere? #tech #techcareers #UK #drones #AI #machinelearning #engineering #jobs #innovations #Brexit https://t.co/rpZub0loCz…
Read More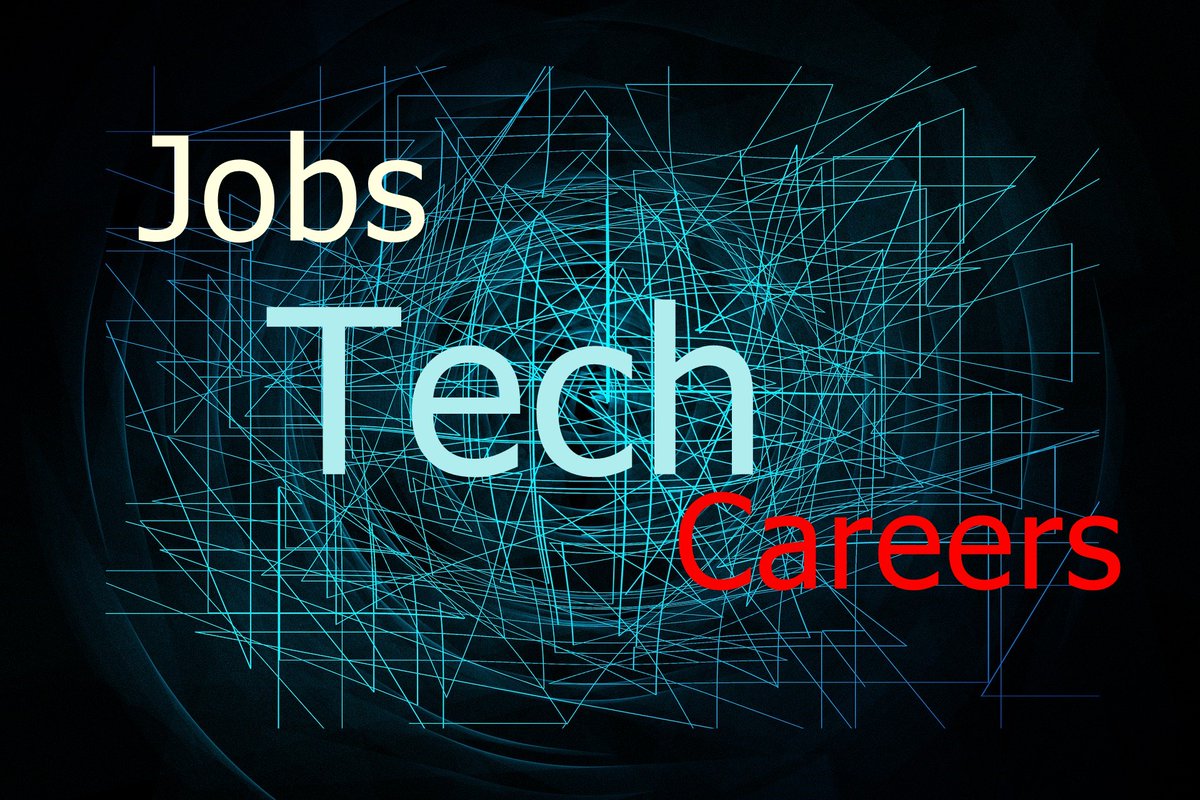 Unmanned Hub
1 year ago
Are you a startup in the unmanned systems, robotics, AI, VR space? Are you looking for a Co-Founder? …